Hello, I am Baggio Zheng, the Founder behind MARBLE-TABLE. As The most Trustworthy 1-Stop Solution for Italian Luxury Furniture & Lighting, We are providing unwavering support to over 100 Interior Designers across the globe.
My journey commenced in 1998 when I embarked on a career in the Stone export business as a Translator. This odyssey led me to establish my own stone company in 2006. By 2008, I ventured into the realm of crafting and exporting Stainless Steel tables to Switzerland. Over time, our client base has expanded to include countries such as the Netherlands, Belgium, UK, Germany, Poland,  US.
Why Marble-table?
The genesis of Marble-Table was sparked in 2016 when I encountered a significant challenge – the struggle to source High-End Furniture and Lighting at equitable costs for my own house. This dilemma was resolved by purchasing directly from Professional factories through my Interior Designer friends, which saved about 50% on costs.
This experience catalyzed my vision for Marble-Table, a pioneering platform designed to bridge the gap between interior designers and esteemed Chinese manufacturers of High-End Furniture & Lighting Serving top-tier brands. It will make luxury interiors accessible to a wider audience, enriching lives through exquisite spaces, all at an equitable price point.
Our ultimate aspiration is to unite 1000 Interior Designers with the top 100 China Manufacturers for Lux Table, Sofa, bed, Lighting, Walk-in Closets, Doors, thereby elevating the world of interior design to new heights.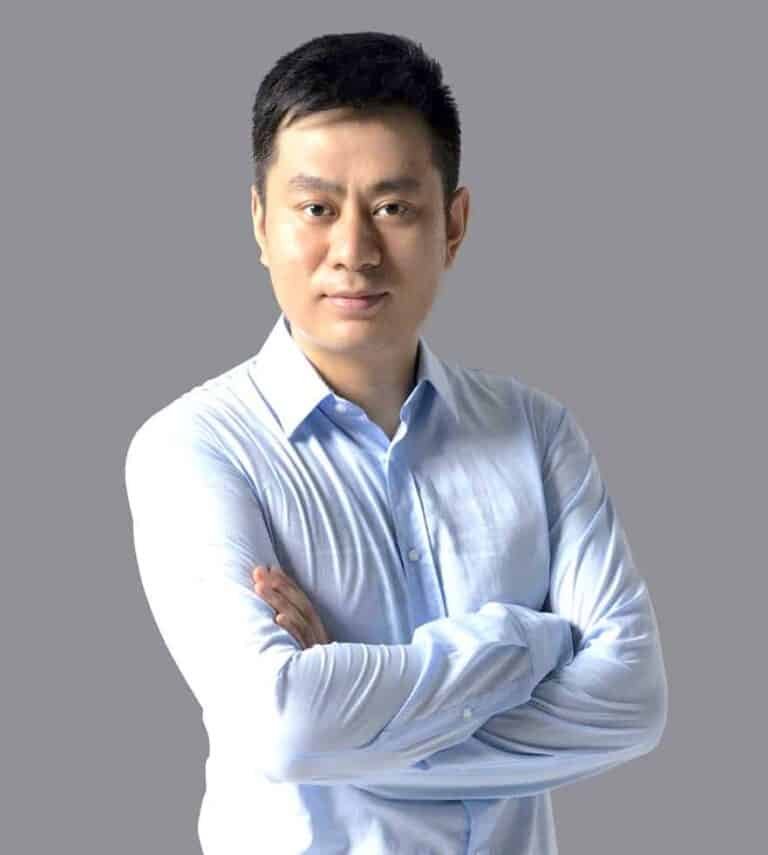 100+ Customers since 1998
I keep creating videos on Youtube to share how we Manufacture, Transport Lux Furniture & Lighting by working with Interior Designers & Architects.