Hello, I am Baggio Zheng, The founder of MARBLE-TABLE. The professional supplier for Italy Design + Quality Table, we are supporting 100+ Top Brands & Leading Retailers worldwide .
Since 1998, I start to work in Stone export business as Translator, in 2006 i established my own stone company, in 2008, i started producing and exporting Stainless Steel tables to Swiss,  Now our clients are from Netherlands, Belgium, UK, Germany, Poland, Australia, Saudia Arabia, US, Cannada. 
In 2016, our tabletop factory has imported LAMINAM Ceramic Slabs , now we produce 20000Pcs table tops for worldwide Furniture brands, both indoor & outdoor.
My dream is to establish a Platform for Talented Designers, Furniture Brands, Retailers,  helping them to make Customized Italy Design & Quality Tables.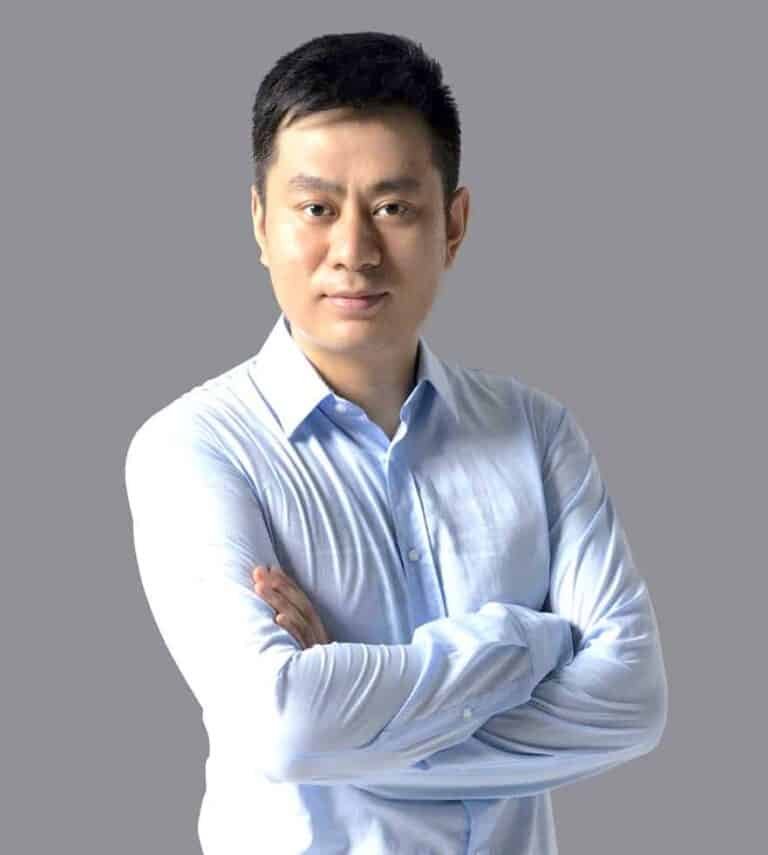 100+ customers since 2008
I keep creating videos on Youtube to share how we produce Italy-Quality tables, and how to Develop Customized Tables,  How we make QC.